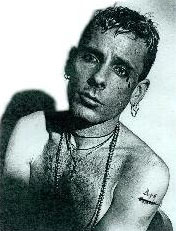 The Dirt on Laundry
" My time with Laundry had its up's and downs. Don't get me wrong ...those guys are awesome musicians but I needed something more...A space were I could say something--create something --do something I could bite into. The Black Tongue sessions went something like this..... Tim would say "ok sing here." I might have heard the play backs once or twice and I would blurt out some melody and words and they'd say -"great we will keep that...next section sing here..."
"..so when Les put Primus back together and Tim went off, I went looking for my place in space. When I joined slingshotVenus I found we could create and share an inner vision of what we wanted. If it didn't work the first time for me we could remold what ever idea it was. Turn it into something real. Shape songs into pictures...something I could sink my teeth into."
Laundry days...circa 1994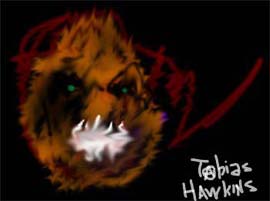 Billboard Magazine ad from Mammoth Records for the Laundry CD. 1995



The result of the BlackTongue sessions. 1994 On Mammoth Records.